LAK-O-TONE FORESEES RECORD PROFITS
(For Immediate Release)
New Treasurer
Carlo Onzipay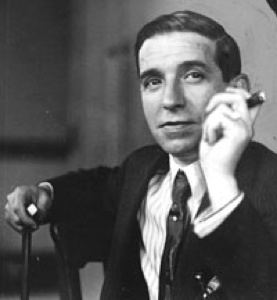 Yesterday's Lak-O-Tone board of directors meeting featured a Power Point presentation by the company's new treasurer, Carlo Onzipay, who predicted spectacular profits for the company in spite of low sales of Brandy Snifter CDs. The profits will result from buying up the mortgages for an entire housing development, Mountain Lake Estates (shown below).
"By doing the bundling ourselves, we eliminate the middleman," said Onzipay, "and we'll reap all the profits. That's what the big boys, like Fannie Mae and Freddie Mac do."
The board was mildly surprised to find that Lak-O-Tone had already bought the mortgages, since they hadn't been told about the investment strategy. In response to a question, the treasurer answered, "There's no risk, because, historically, house prices have steadily risen, so if there's a foreclosure, we'll just re-sell that house at a higher price."
While the Andre champagne was being poured, one of the board members asked how Lak-O-Tone, which has very little money in its treasury, could afford to buy the bundled mortgages.
Onzipay said that the mortgages were bought with an adjustable-rate loan provided by a large national bank. The interest-only loan converts to a fixed mortgage at a 15% interest rate next April 1.

---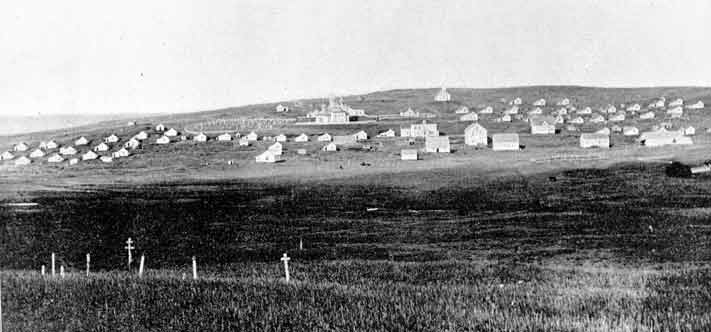 Mountain Lake Estates
---
RETURN TO BRANDY SNIFTER HOME PAGE